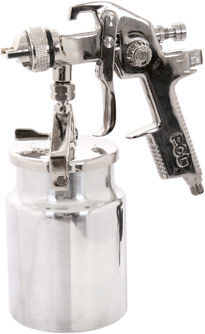 We offer a painting service, whereby we can have your chosen Masai products professionally spray painted to a colour(s) of your choice E.G. to match your vehicle's colour. We use a nearby vehicle painter so we are able to be quite flexible and fast.
JUST GIVE US A CALL before you order and we can discuss your requirements +44 (0)1543-254507

Example prices for Paint Service:
Winch Bumpers £80 inc VAT
Bumperettes £60 inc VAT
Steering Guards £80 inc VAT
Roof rack front or rear plate £50 inc VAT
All paint work will be based on the following process:
One etch primer
Two coats of base coat (colour)
Two coats of lacquer with 30 minute bake time
Etch primer protects bare metal from corrosion. Lacquer is HS (high solid) scratch resistant lacquer.
We also offer a fitting service.