Window Adhesive Ultimate Complete Set - Wurth (For Panoramic Windows)
W-0890023800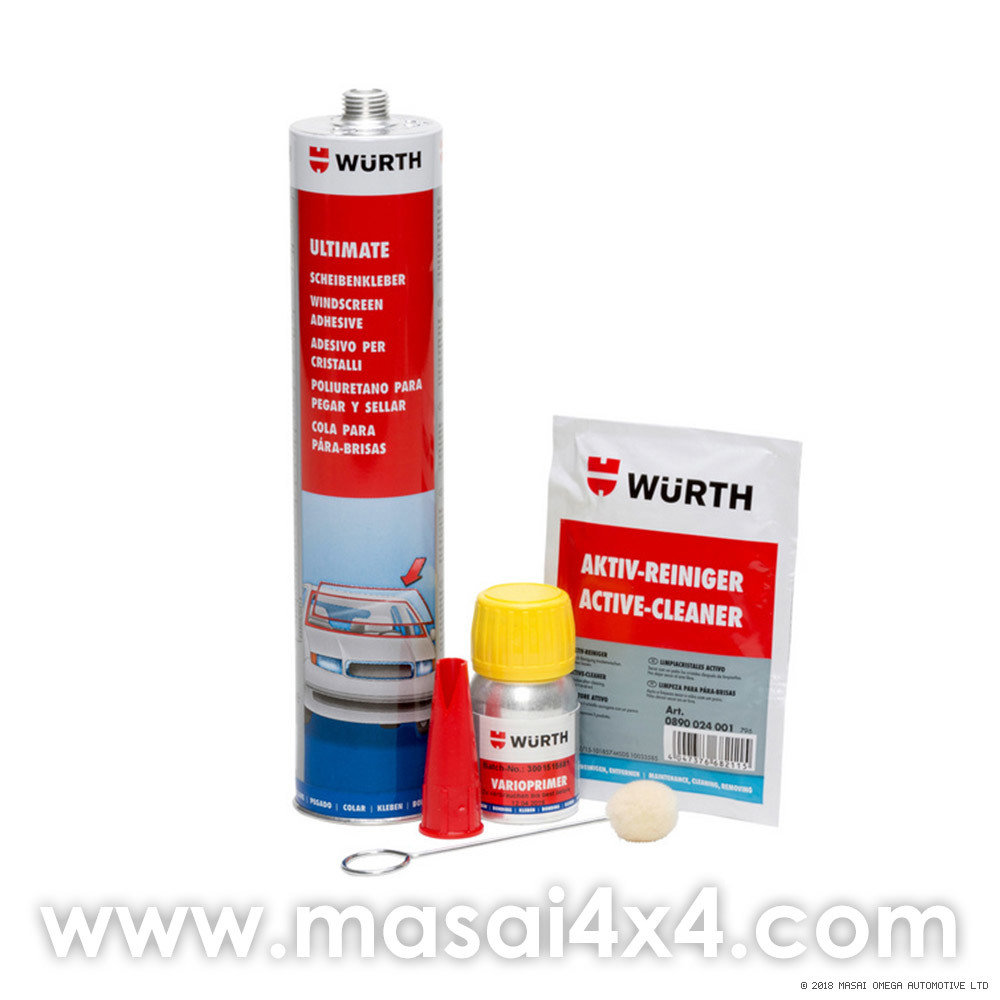 Würth - Window Adhesive Ultimate Complete Set (For Panoramic Windows)
NOTE: If you are ordering Panoramic Windows, this silicone kit comes with them as part of the price. You DO NOT need to order this separately.
This is the fitting kit we include with Masai Panoramic Windows to bond to your Land Rover Defender side panels. You only need to order this if yours has expired for whatever reason, or an additional set is needed.

For more Information about this product please see the Würth website: https://eshop.wurth.co.uk/Product-categories/Ultim...

OEM Part No:0890023801
Application:Bonding Panoramic Glass
Add Extra Tube of Silicone?