Electrical components for Land Rover Defender. Lights, wiring and other electrical components for Land Rover Defenders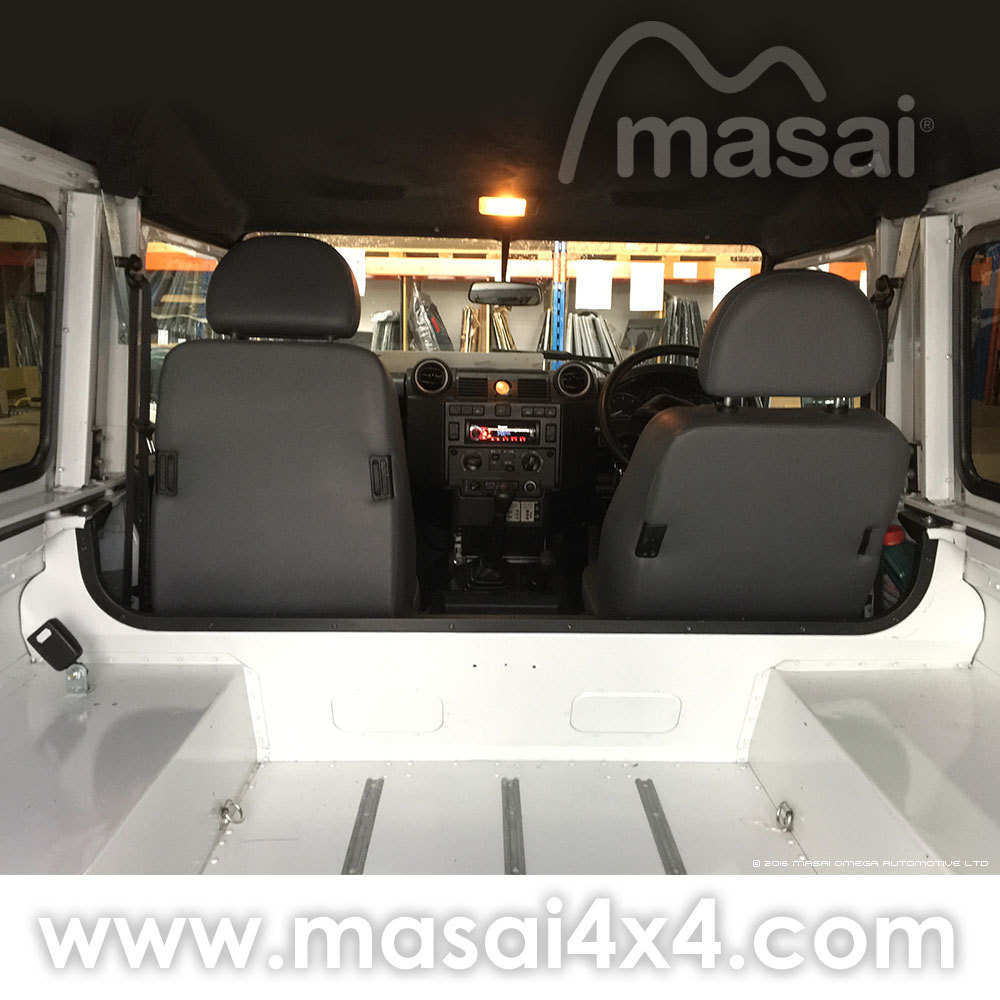 Bulkhead Reduction Kit for Land Rover Defender
SKU BLKREMBAR-Square
Product Details
Bulkhead Reduction Kit for Land Rover Defender
The Bulkhead reduction kit is ideal for the taller driver looking for more leg room and a more practical and comfortable driving position.
These bulkhead bars add more seat adjustment space and therefore more leg room in the front foot wells without compromising strength. The bulkhead bars allow for additional seat recline and travel which gives you a more comfortable seating position.
The bars create a lower bulkhead with rigid bracing for the front of the Defender tub and therefore greater access to the rear of the Defender.
They are powder coated and supplied complete with all the necessary fixings and instruction manual. Dimensions:125 mm x 410 mm x 1555 mm.
Save this product for later