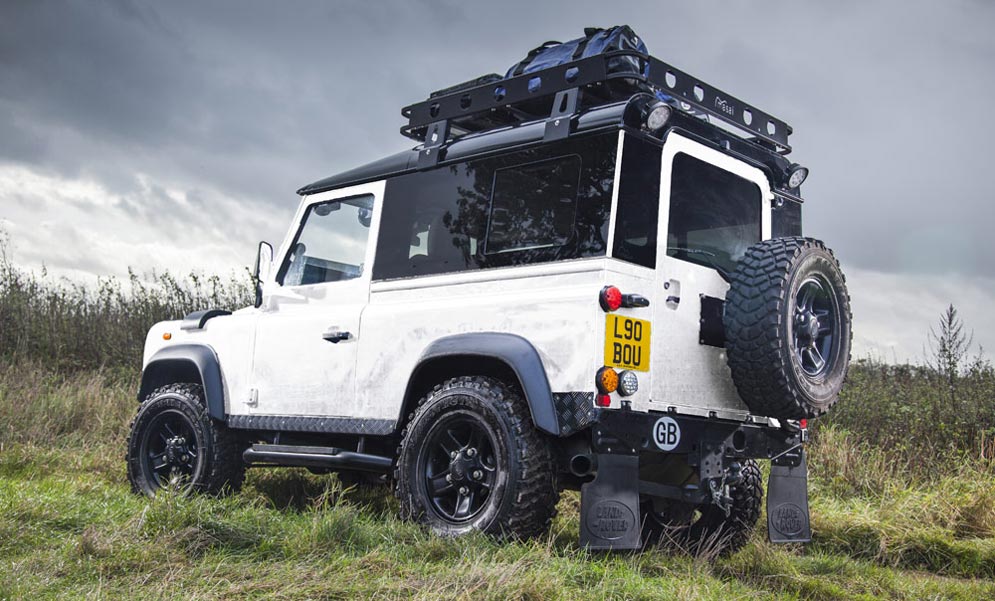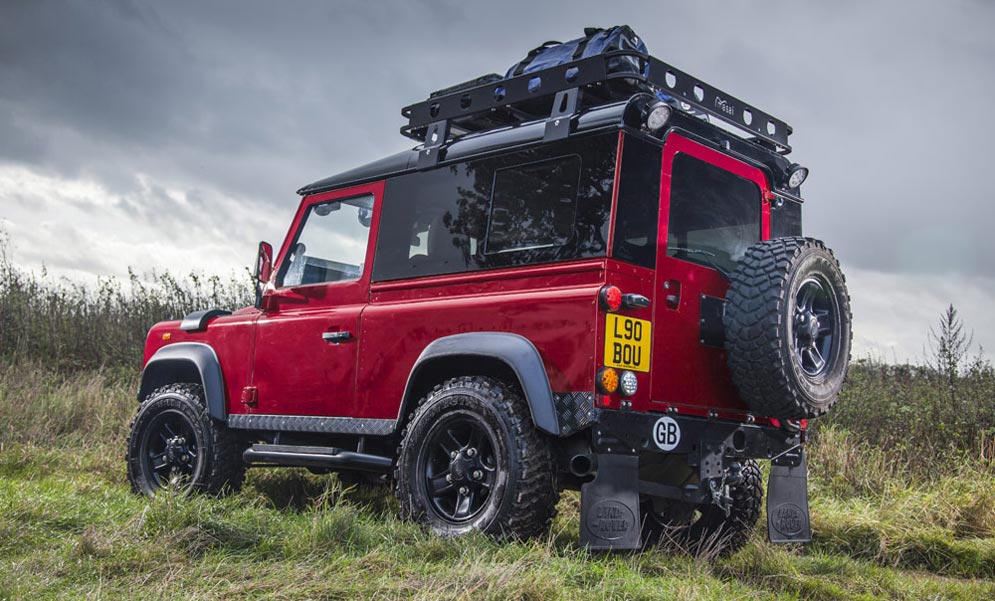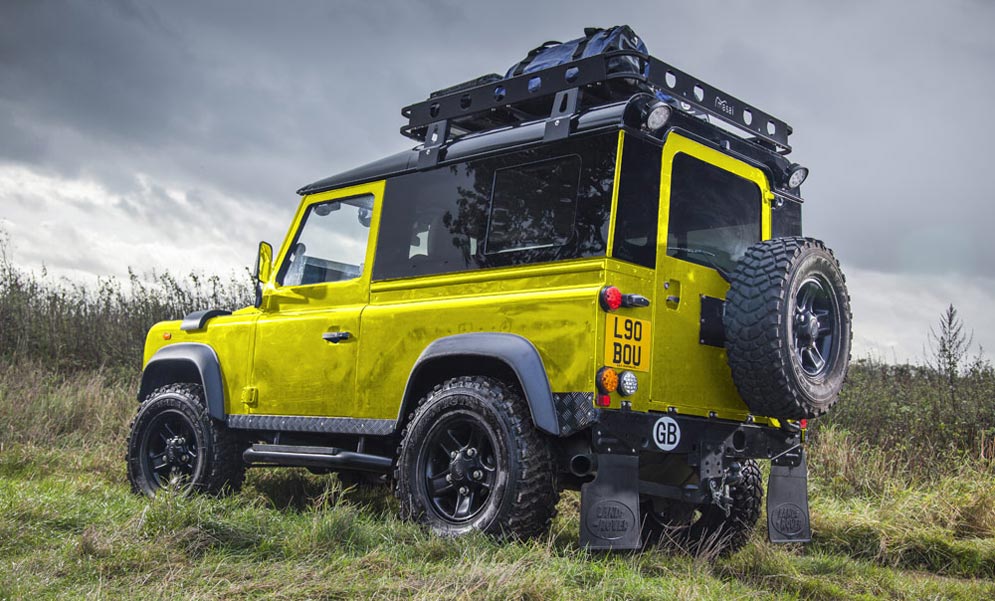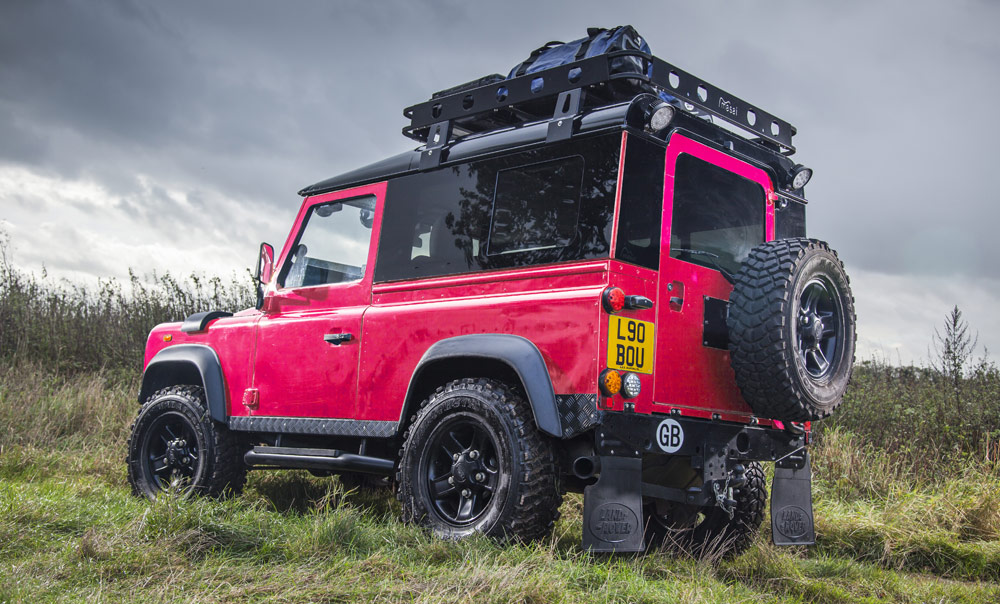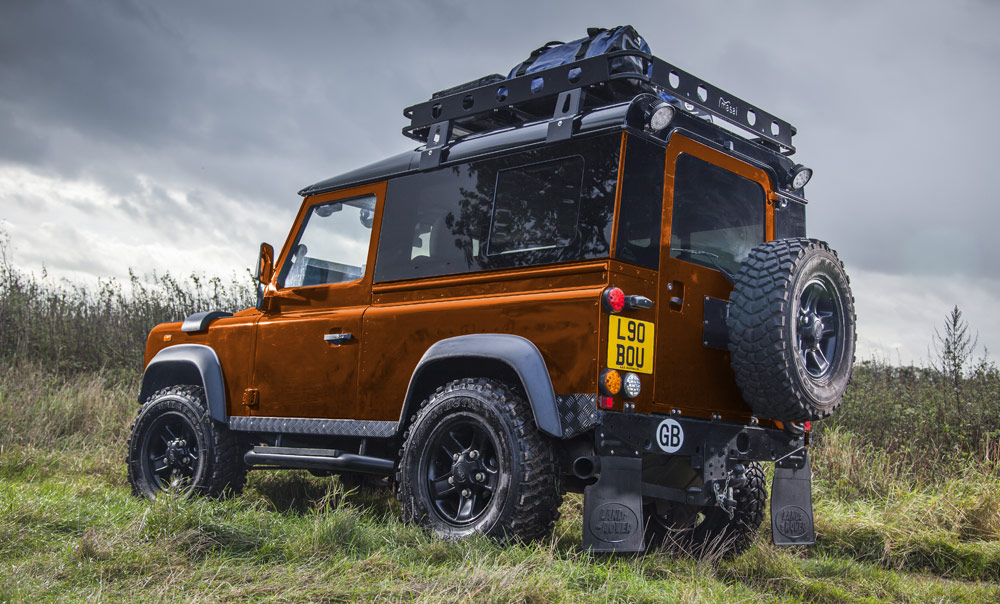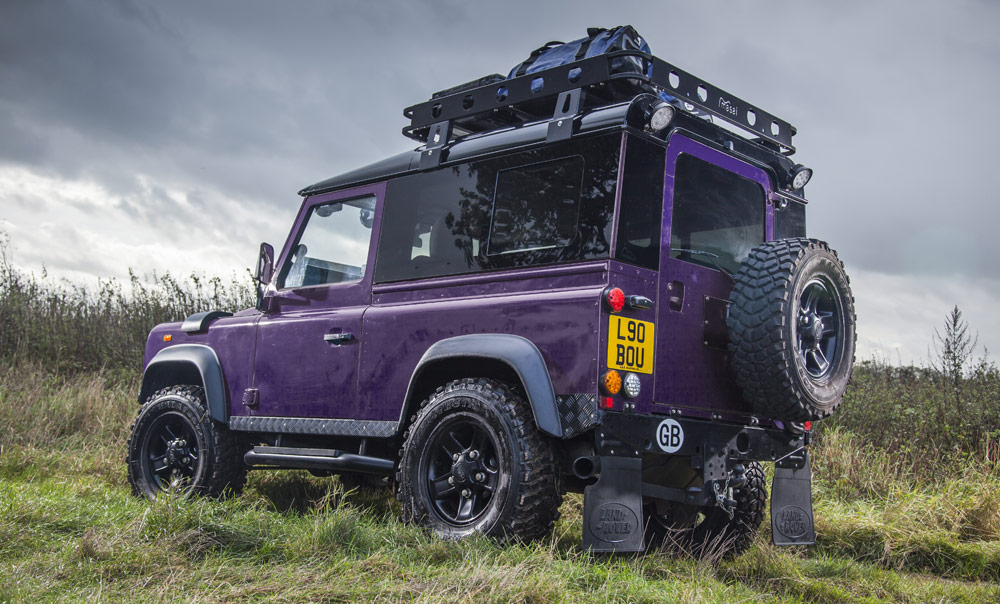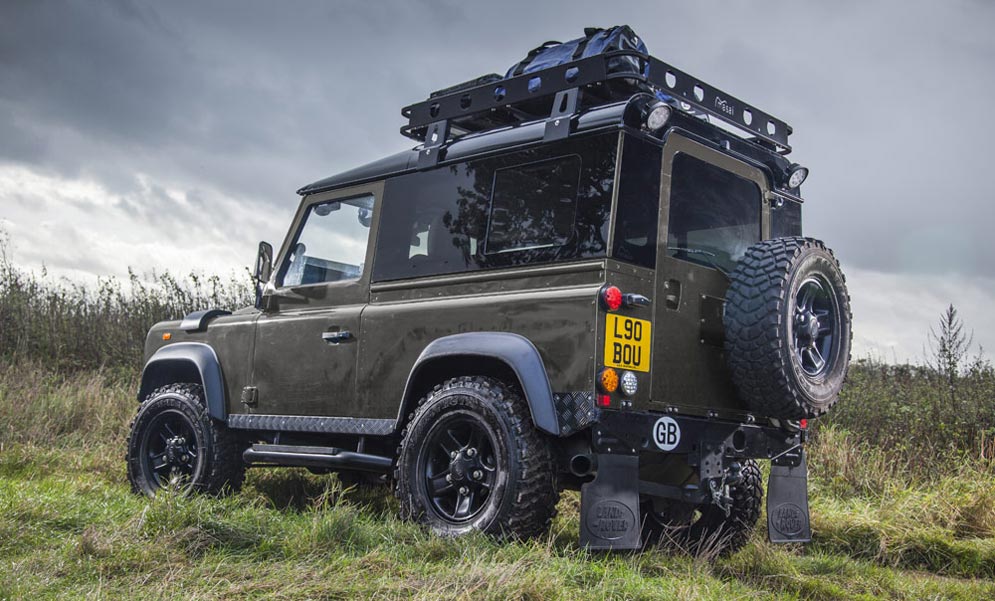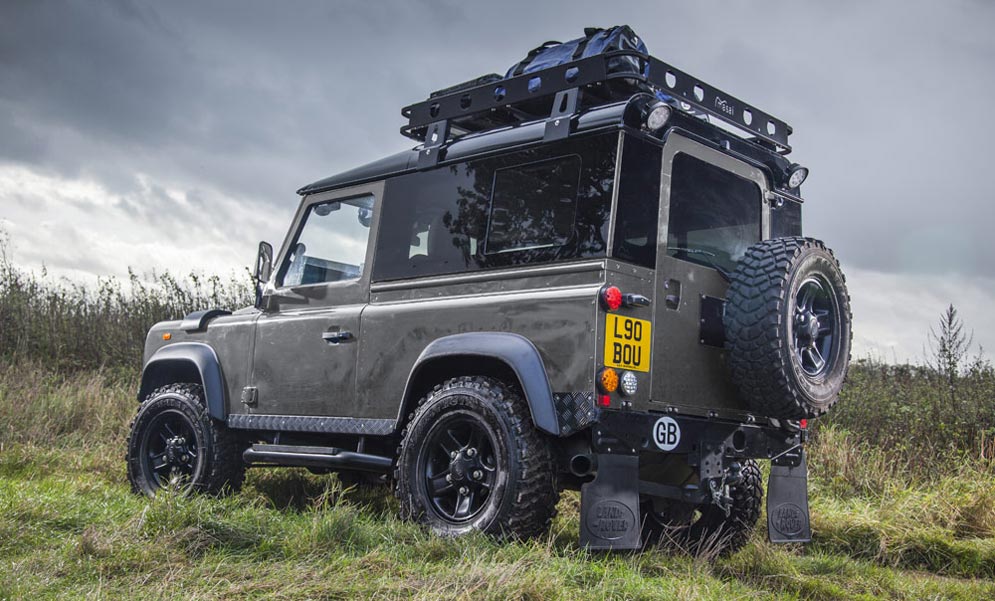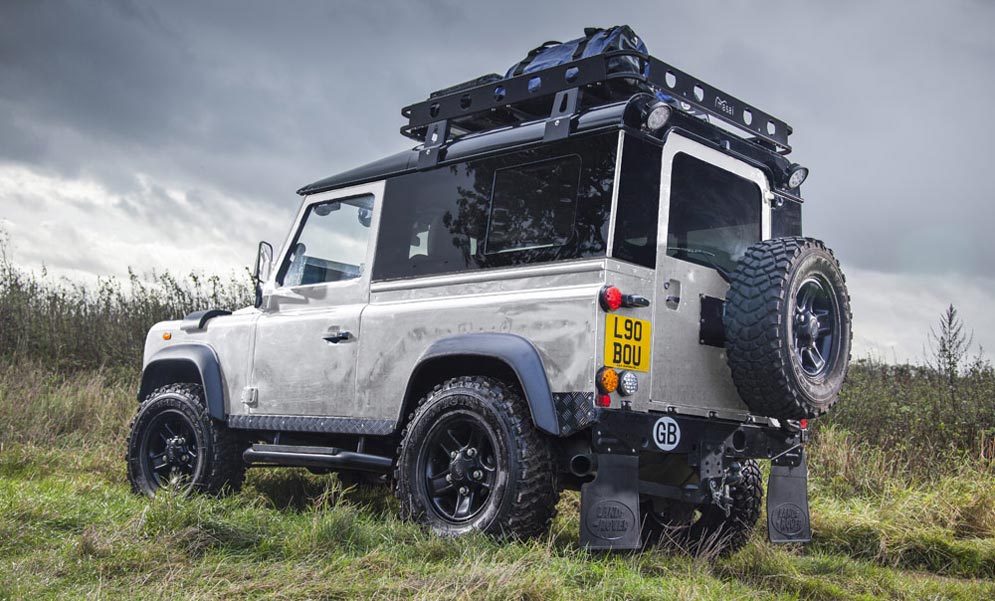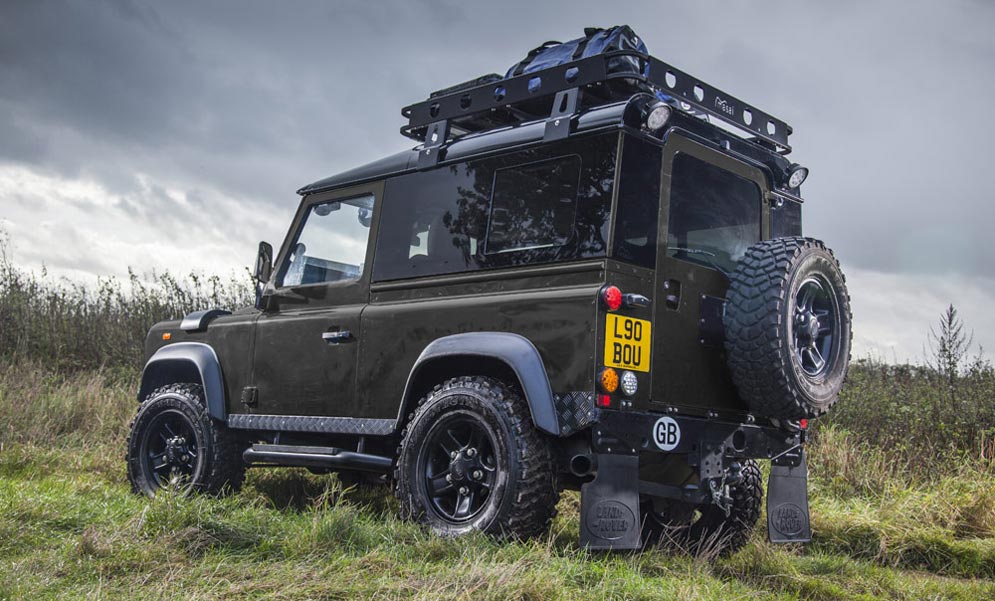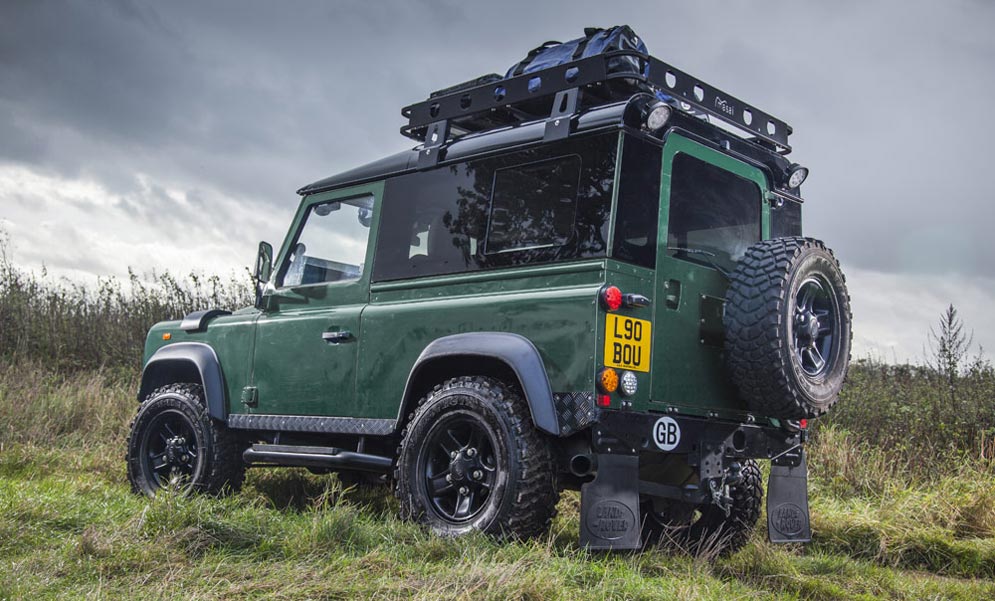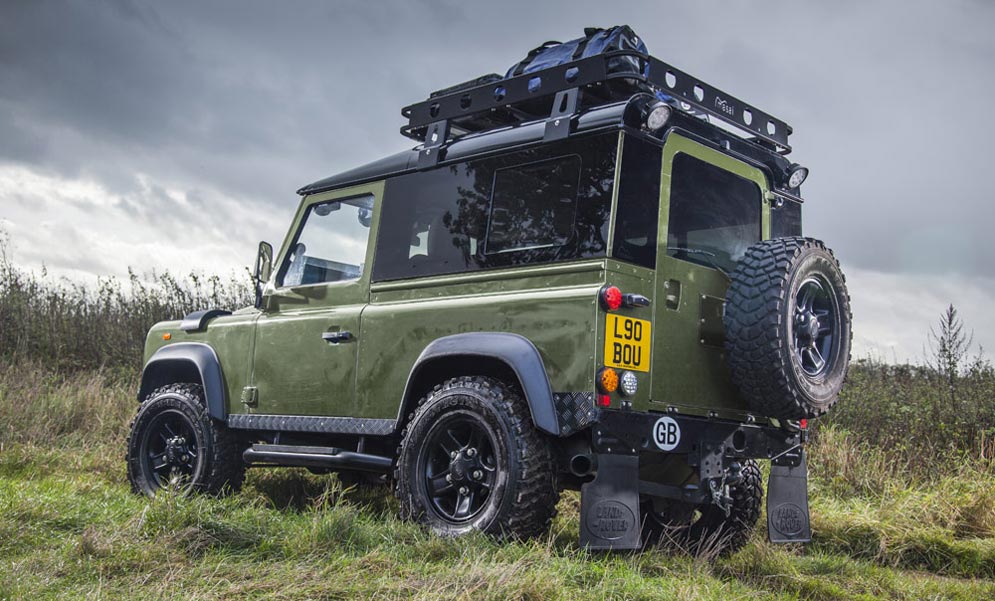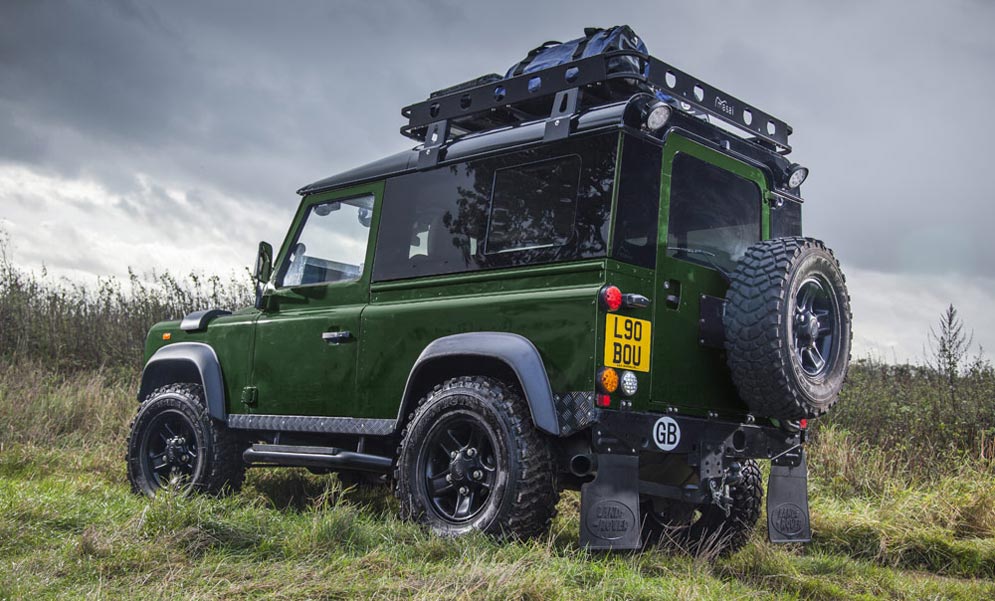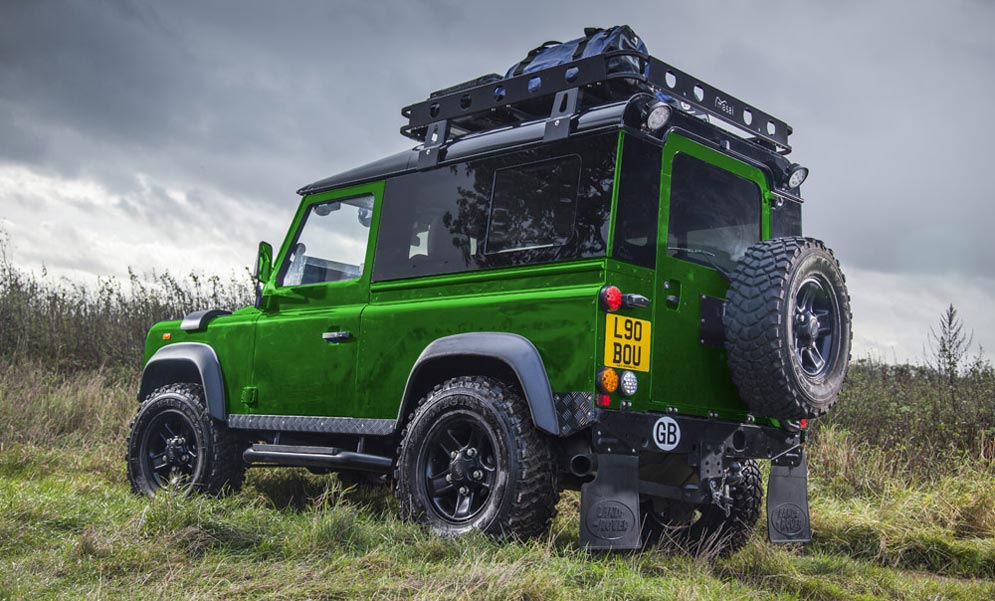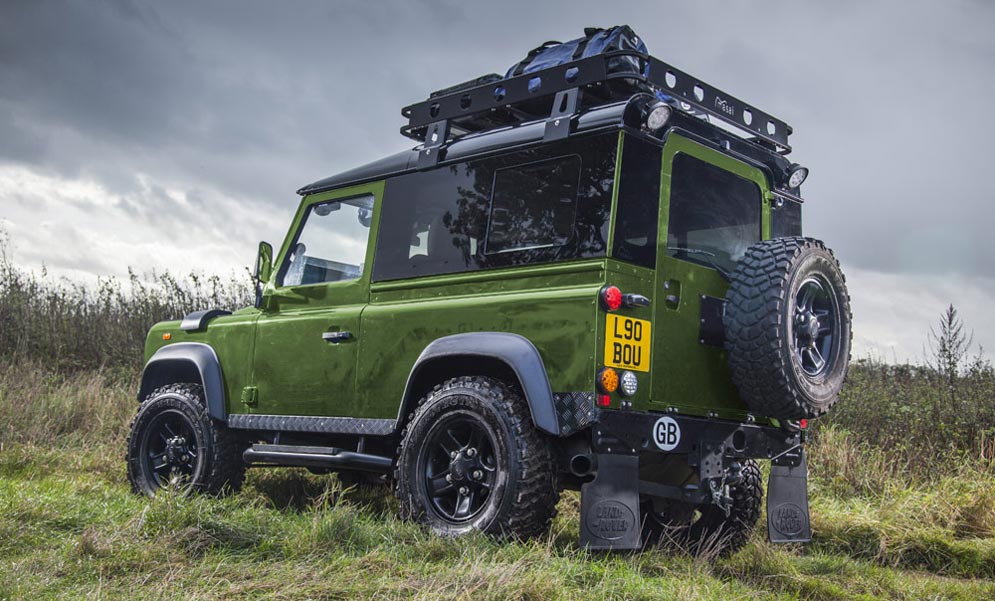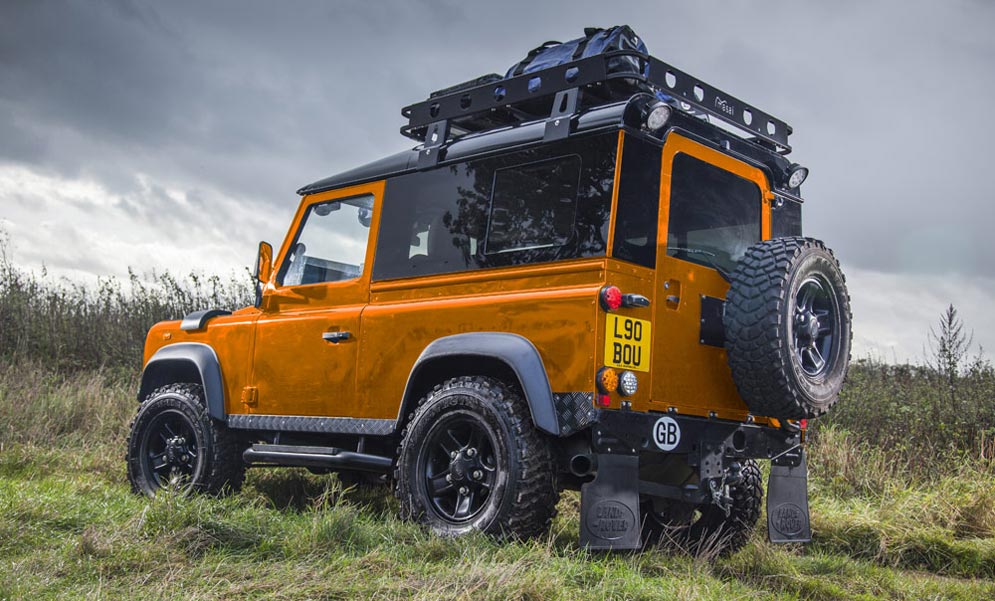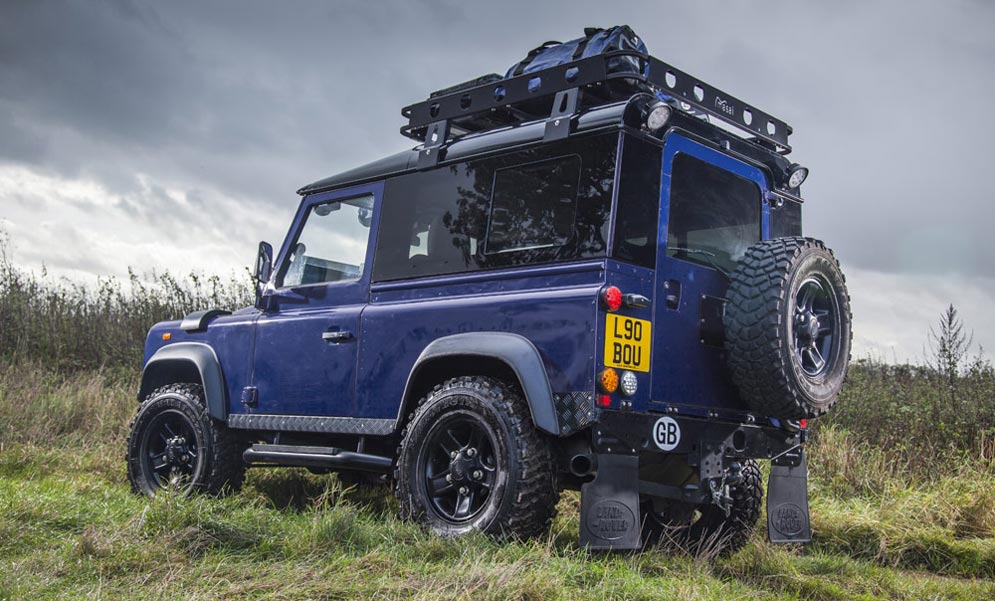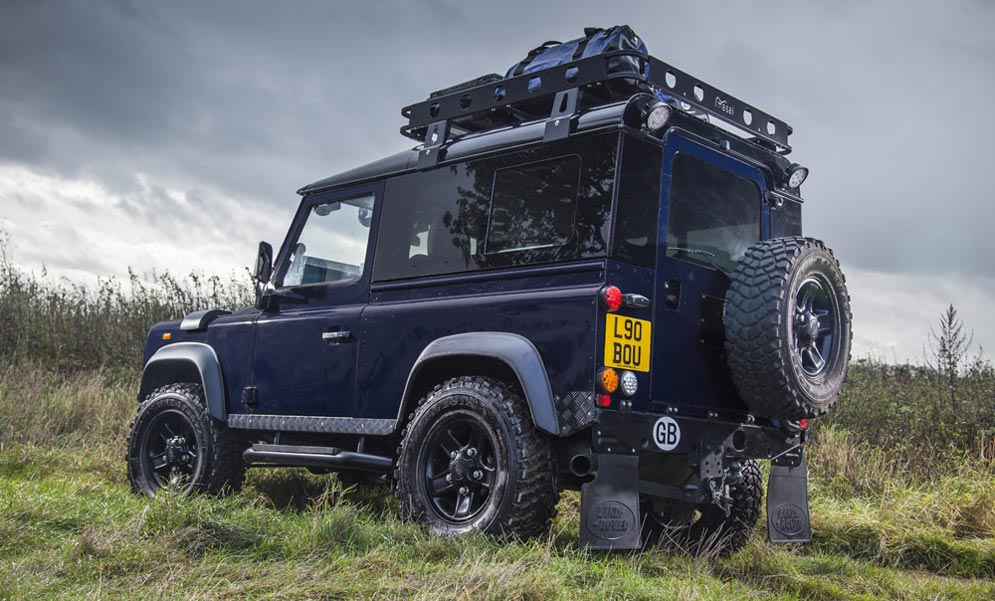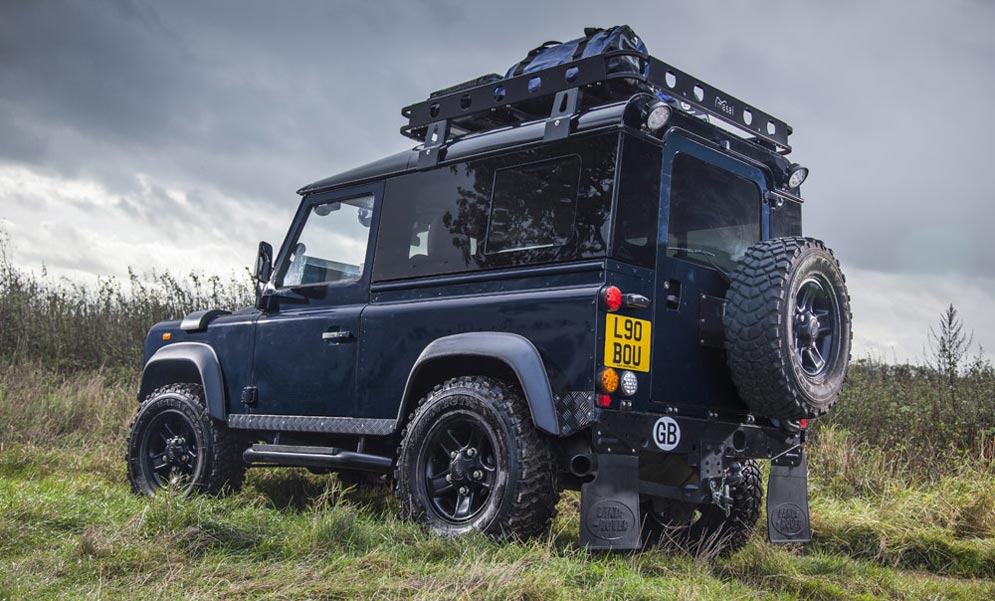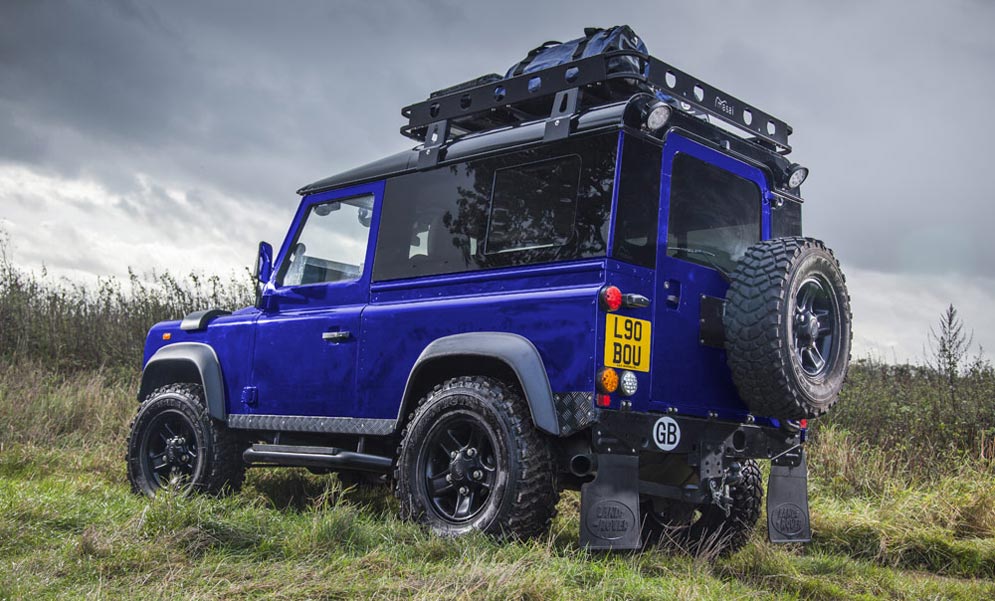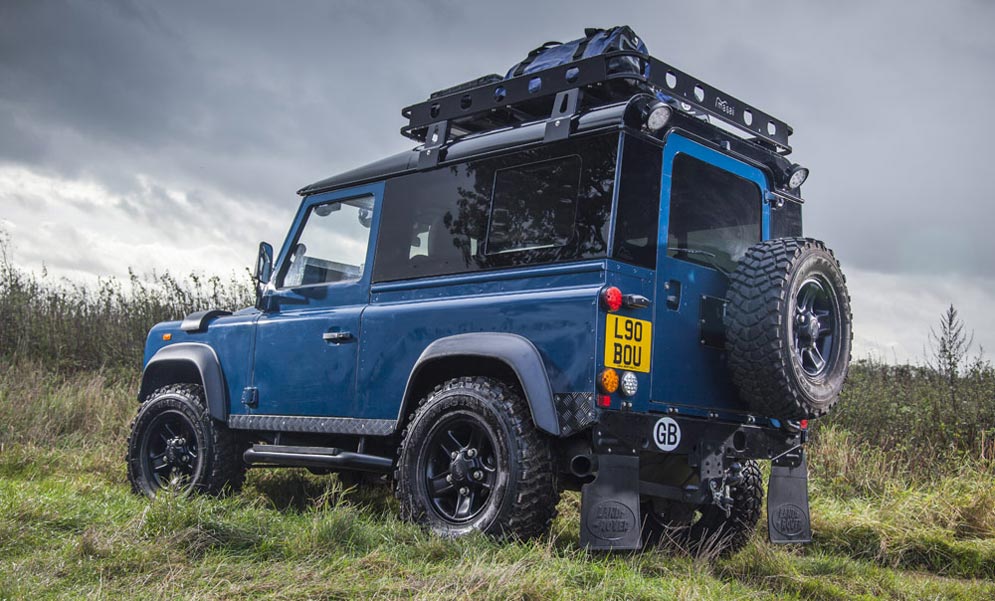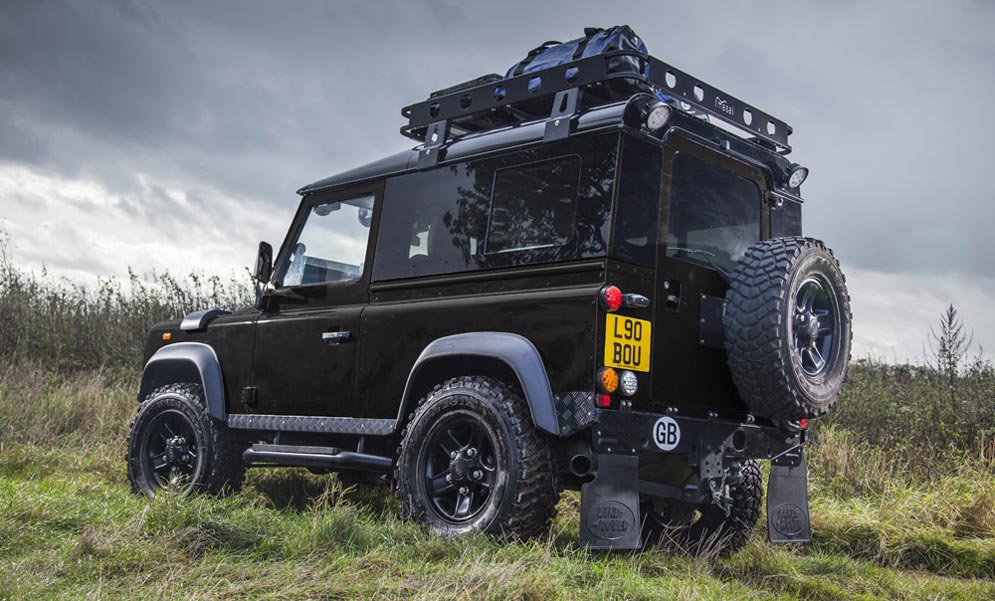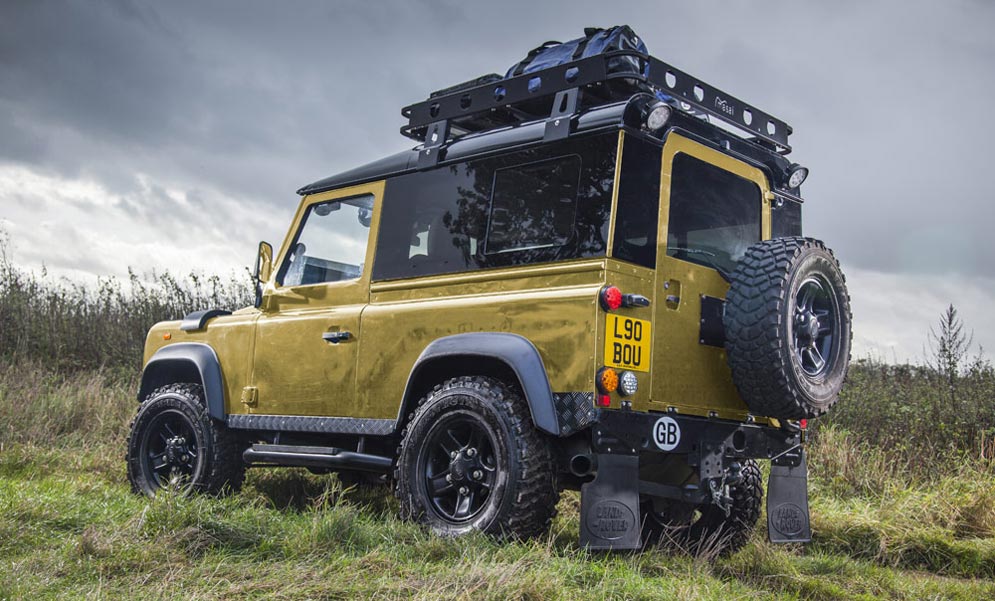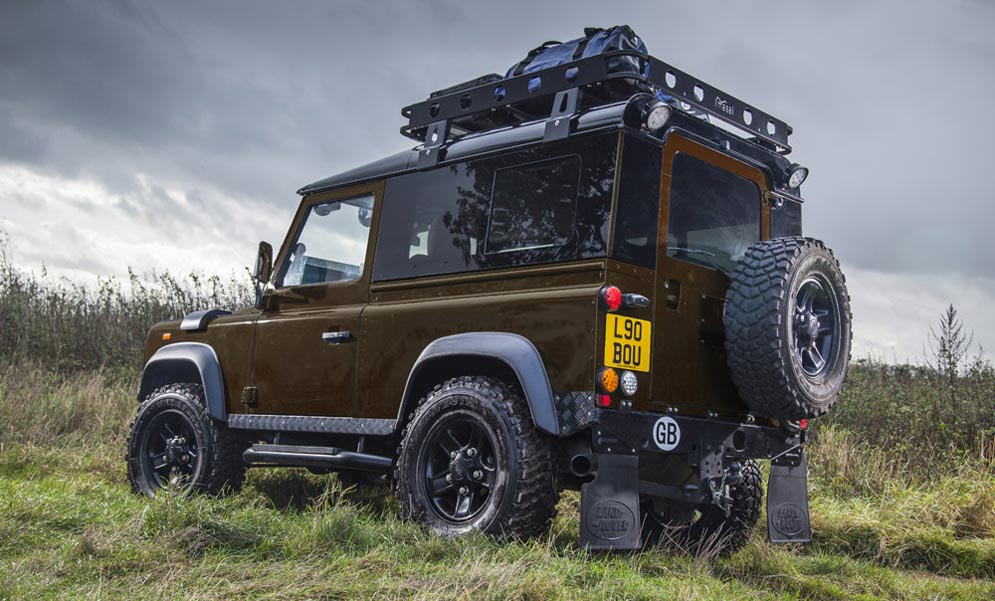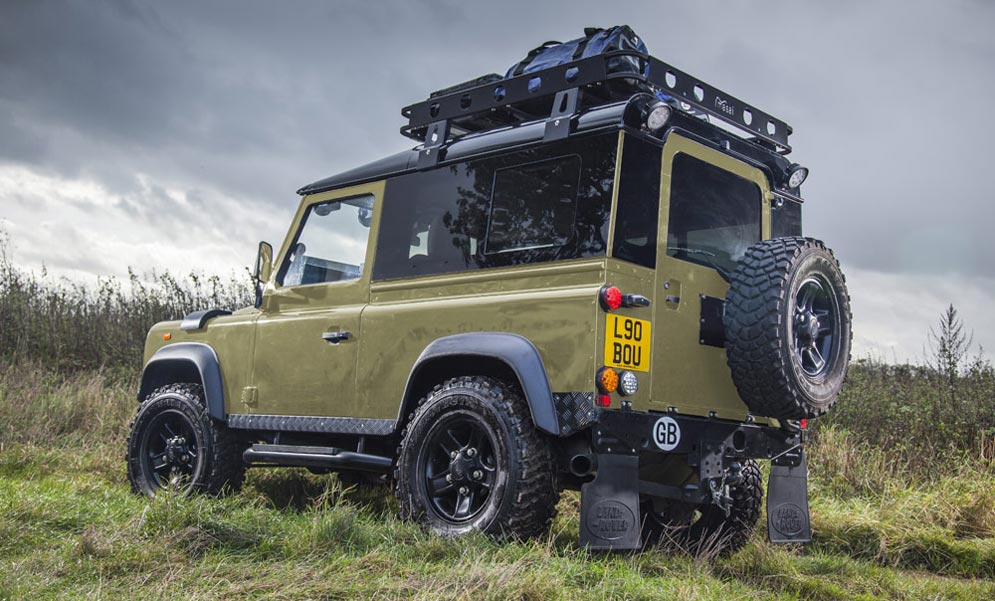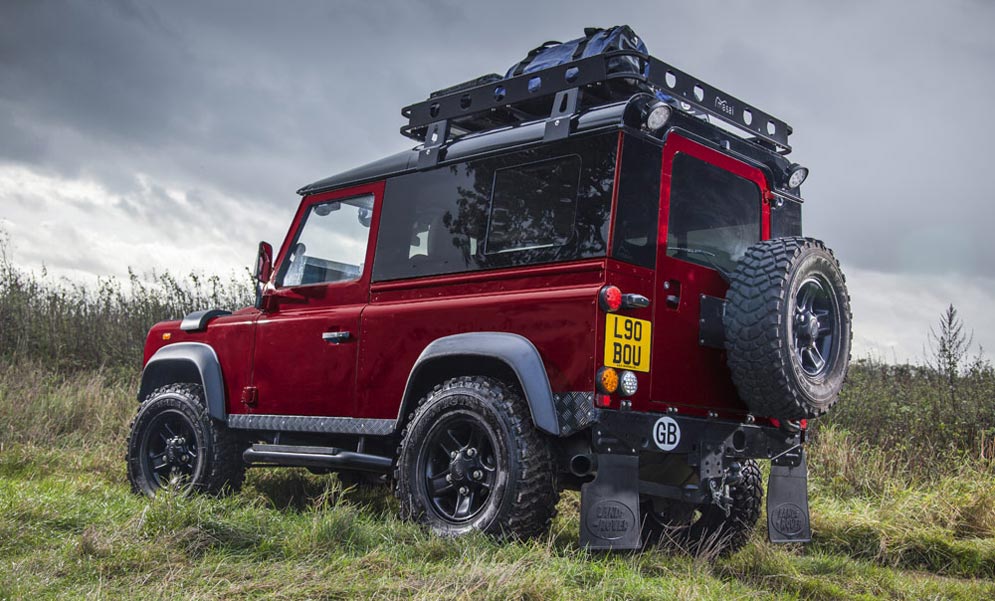 green-05-masai-panoramics
green-04-masai-panoramics
green-03-masai-panoramics
green-02-masai-panoramics
green-01-masai-panoramics
orange-01-masai-panoramics
black-01-masai-panoramics
beige-02-masai-panoramics
brown-01-masai-panoramics
beige-01-masai-panoramics
Want to know what our Masai Panoramic Windows look like on different coloured Defenders? There's 27 colours in this slideshow, including black, white, 4 shades of grey, 5 blues, 5 greens, etc.
Our sleek and modern Defender Panoramic windows have many benefits including great looks, non-leak, non-rattle, no-drafts, built-in 70% tint, fitted in just a few hours DIY, they're innovative and increase the resale value of your Land Rover Defender.
READ MORE and BUY MASAI PANORAMICS for Land Rover Defenders 90 and 110 – HERE >>>
See PHOTOS of Masai Panoramic windows fitted to various Defenders.
The NEW Full Length 110 Panoramic Windows
Here's a video of a Defender 110 fitted with full length Masai Panoramic Windows – which you can BUY HERE >>>
VIDEO – Fitting Masai Panoramic Windows
Here's a fitting Video. You can fit Masai Panoramic Windows to your Land Rover Defender in just a few hours – back on the road the same day, as the special silicone adhesive sticks permanently quite quickly. Full written instructions and video HERE >>>