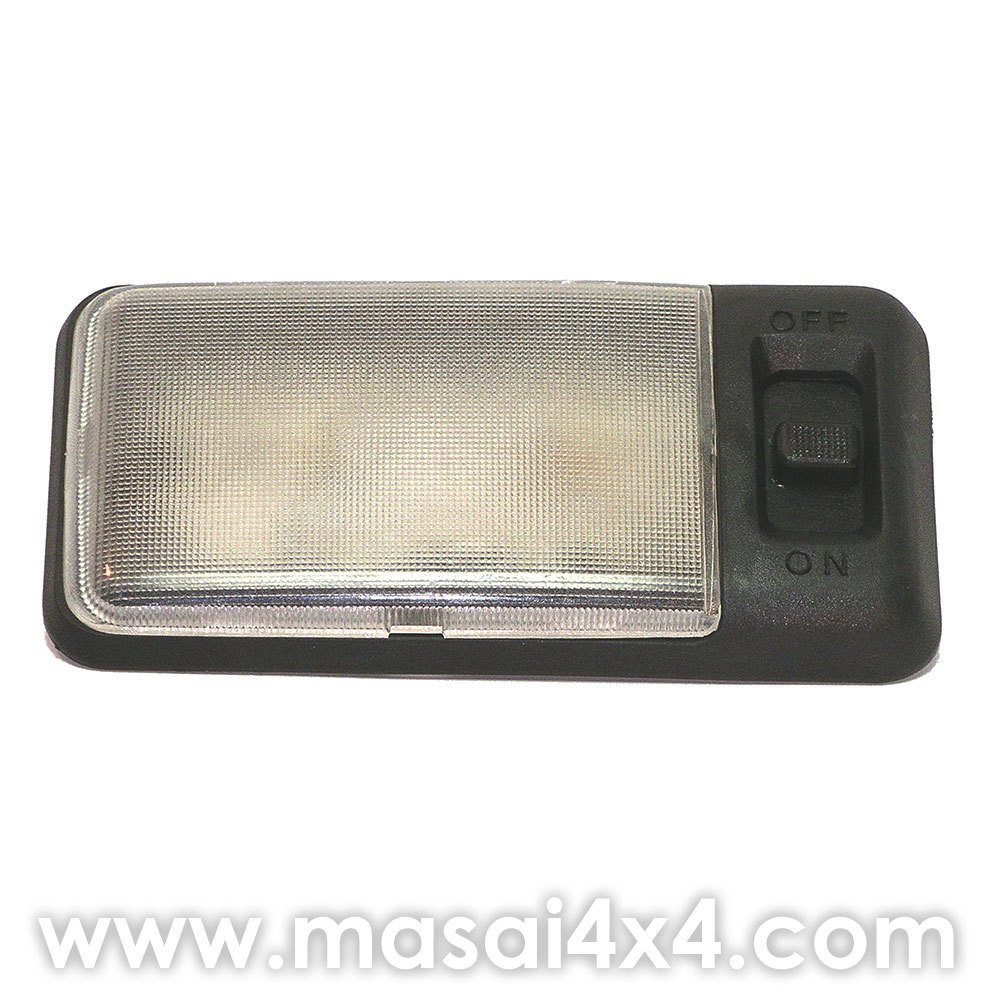 Interior Lamp Assembly / Coutesy Light - For Land Rover Defender (AMR3155)
SKU AMR3155R
Product Details
Interior Lamp Assembly
Enhance and brighten the interior of your Defender. Fits all Defenders except 200tdi models.
NOTE: Comes with the bulb pre-installed.

Bulb Part No: 586438.

LED Bulbs are available that can be swapped easily within this lamp assembly.

IMPORTANT: The optional bracket is needed if you are converting a Defender with a roof lining at the back from van to county station wagon.
Bracket SKU: AMR3142 or VUU500440

Save this product for later